Business tips for salons when quiet
The start of the year can seem much quieter, after the mad rush over Christmas but how can you make sure your salon isn't staying too quiet within these first few months? Try my top tips to keep you busier and build your clientele...
Try my 6 business tips during quieter times:
1.

Offer add on treatments
Don't rush to put lots of different offers on. Try to create add on treatments to your loyal clients this will add more value to them, which will keep them loyal and more likely to recommend their friends.
For example, those that book for a cut & blow dry could have a free hair conditioning treatment or those that have booked in for a massage could have a discounted or free scalp massage.
If they have a small extra treatment, it won't cost you much time or money as they are already there for the first treatment. You will only need one consultation and by adding on a lower costing treatment, it won't lose you all your profit.
Call the extra treatment a mini and you can decide how long it takes and the total cost.
This is also a great way to introduce clients to other treatments, that they might not have thought about booking before. They could even love it so much that they pay the normal price next time which will make you more money!
2.

Create an award scheme
It's nice to reward your loyal clients, they could get their 5th or 10th treatment free or discounted. Remember, if your looking after your clients well, they will tell others! If you only ever do offers for new clients, your loyal ones may not stay so loyal for long.
3.

Recommend a friend
This is a great offer to do as it gives your clients more incentive to tell their friends about you. If you're doing amazing treatments, they probably already are telling people however this may give them the extra nudge to ensure their friend does book in with you.
So, if they tell a friend who books in, they receive a discount. Some salons offer both the client and the friend a discount, but this is up to you to decide. Write some terms and conditions for your offer. Make sure your telling your clients about it when you can.
4.

Get marketing your business
While you have got more time, try get planning your socials for the months ahead, you need to post consistently. Don't just post lots at once then nothing for a while. Try schedule for at least 2-3 times a week on Instagram (more if you have more quality content).
Blossoming Hub membership can help you with setting goals, planning and creating your content. Once you have yourself organised, you can keep scheduling your content so then you're still being consistent even once you start to get busy again. Then next time you have a quiet month, it won't be too quiet.
Don't forget to show your audience on your socials that you have a safe, clean and welcoming environment so they know what expect.
Remember to try be active on your socials too. You need to be engaging with your ideal clients and locals, to help you get noticed by them and make connections.
You can follow me on Instagram & Facebook at Blossoming Hub for more top tips: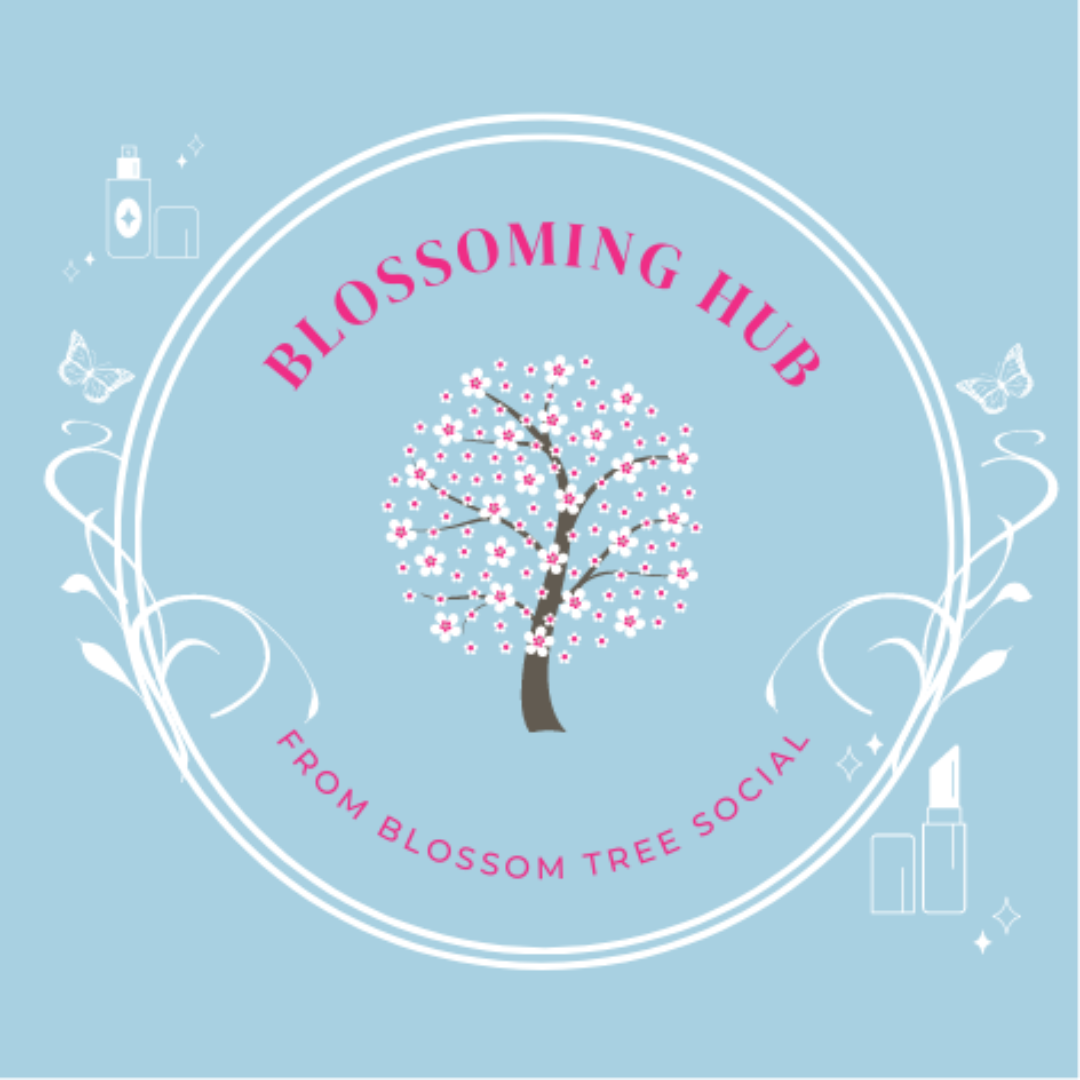 5.

Reviews
Ask every client to write you a review on Google, the more people are sharing how amazing you are the more likely others will book in. If locals are looking online for a salon and they come across your account with lots of reviews, the are more likely to book with you rather than your competition.
Use quiet times to ensure your Google my business page & website are up to date too.
6.

Speak to your clients
Try call some of your clients that haven't been for a while. It doesn't have to be a big sales call, just a quick check in. See how they are and let them know your around if they need you. Some clients might have just forgotten about booking in or some may be worried about something but haven't reached out. You won't know until you give them a call.
Good luck! Keep positive and get in touch if you have any questions.
I also have a free training session which will be on 11th January 2023 at 10am to help you set your business, social media and retail goals. Be sure to get in touch for more information.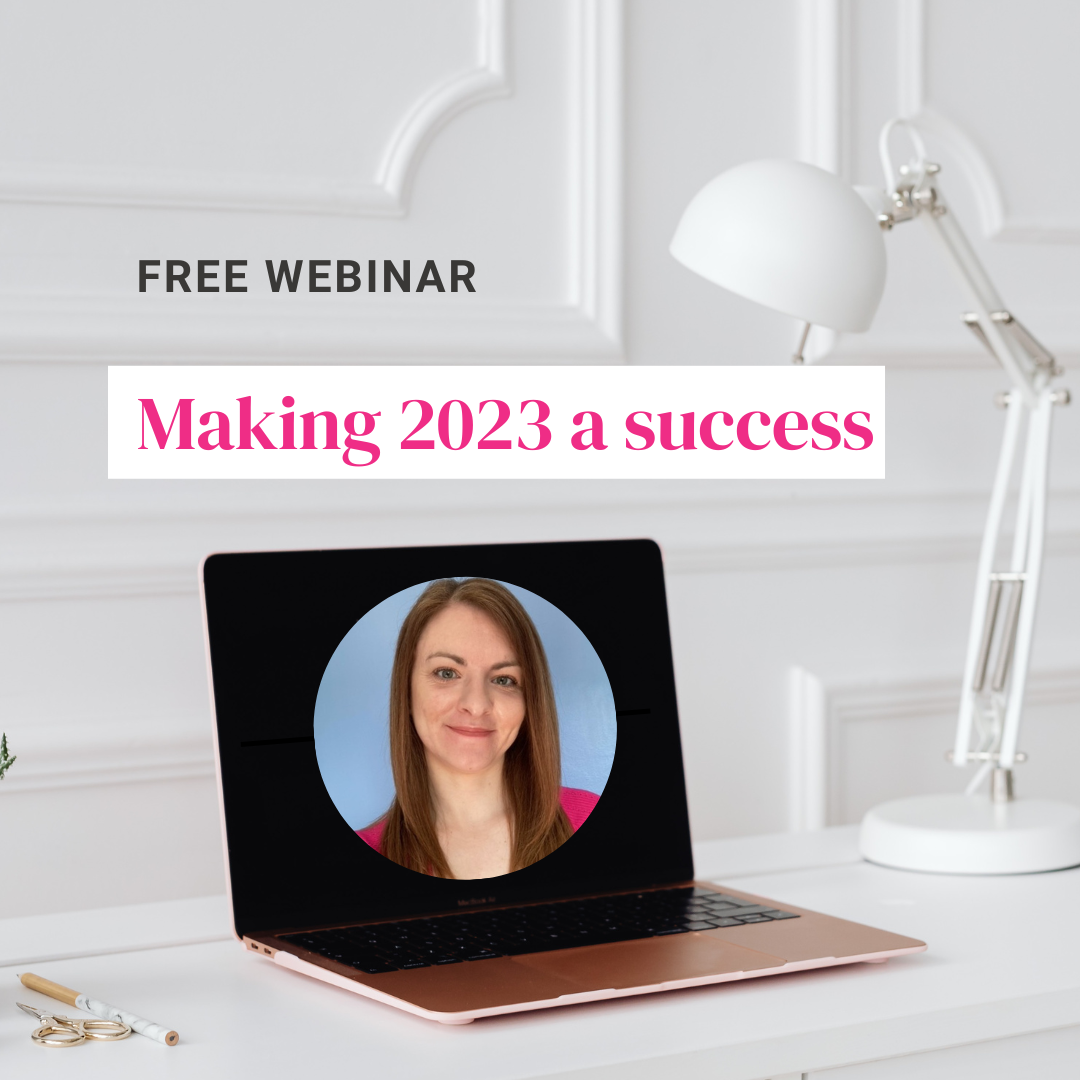 ---