"If you can have every week full of those loyal dream clients. It will save you such much money, compared to you trying to attract lots of new potential clients ." - Sarah, owner of Blossom Tree Social
Money saving tips:
As if times haven't been tough enough, everything is now costing a lot more which is affecting everyone. But what can you actually do to help keep your costs down? A know a lot are worried about this so I've put together a few tips to help you: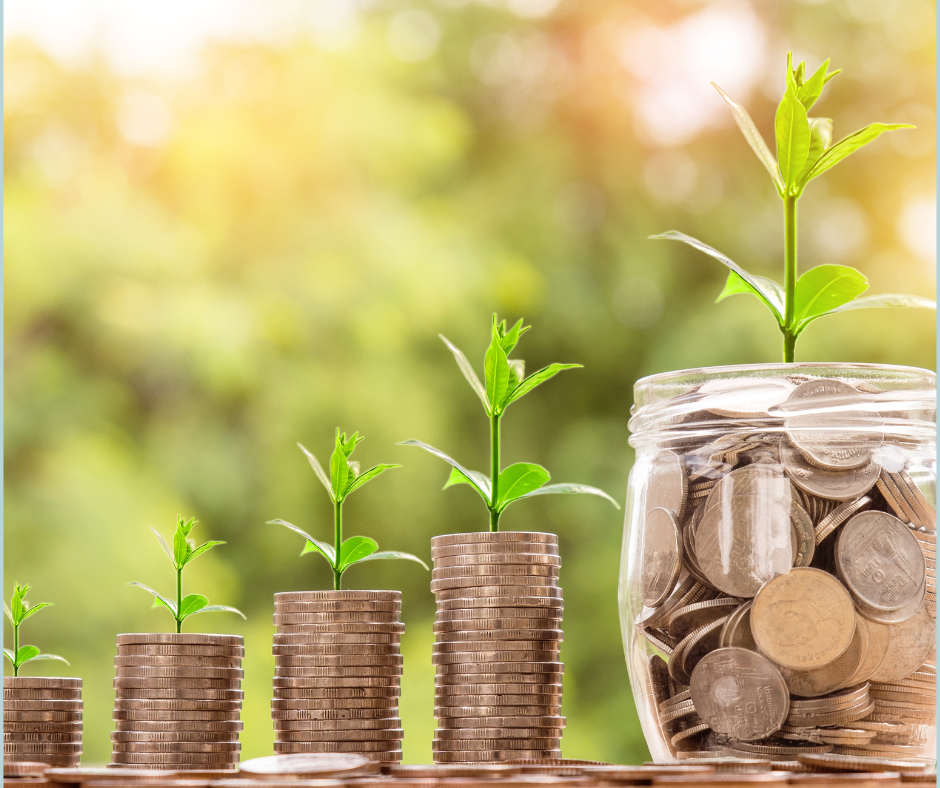 Check out my 6 money saving tips here:
1.Be sensible with your ordering
When I've helped salons with their finances and booking keeping, one of the first questions I asked was how up to date was their stock taking. Some salons had lots of products just sat in a cupboard gathering dust! You need to be doing a regular stock take so you know exactly what you have in the salon. Then you can be more sensible with your ordering.
This will also show you if you're using too much stock. You can compare what's been used to the number of treatments been done within the month. You can speak with your product rep to find out the recommend amount of product to use per service. Remember to only order what you need. If you tend to get a bit excited with your ordering, set yourself a monthly budget and try stick to it!
2. Review your treatment prices
Now, if you're trying to cram lots of clients in onto one day just to make some profit, then it sounds like you're not charging enough. You should be covering all your costs and making a profit from every treatment. Ideally you should be putting your prices up every year, such as in April to help when your doing you're bookkeeping & tax returns. Remember, you're another year qualified, you've probably learnt another new treatment too.
Also, a lot of your outgoing cost will have also gone up. By raising prices each year, your clients will expect it. Those that don't like it, just explain your costings have gone up so you need to put your prices up (don't apologise, it's not your fault). If they're still not happy, then they are not your loyal, dream client and you have more room for those to book in.
3. Be productive with your time
Time is money. When you're not with clients and you have some admin time, get stuck in. Make yourself a list, prioritise everything on it and do what you can! Don't forget to add in your social media. Being consistent on your socials, can keep the bookings consistent too. Building connections with the locals can help, the more that know about you, the better. You could also collaborate with other local businesses to help build both your social media profiles, which will in turn help with your sales.
If you need any guidance with your social media, I have lots of services that can help you. You can find more details here - www.blossomtreesocial.com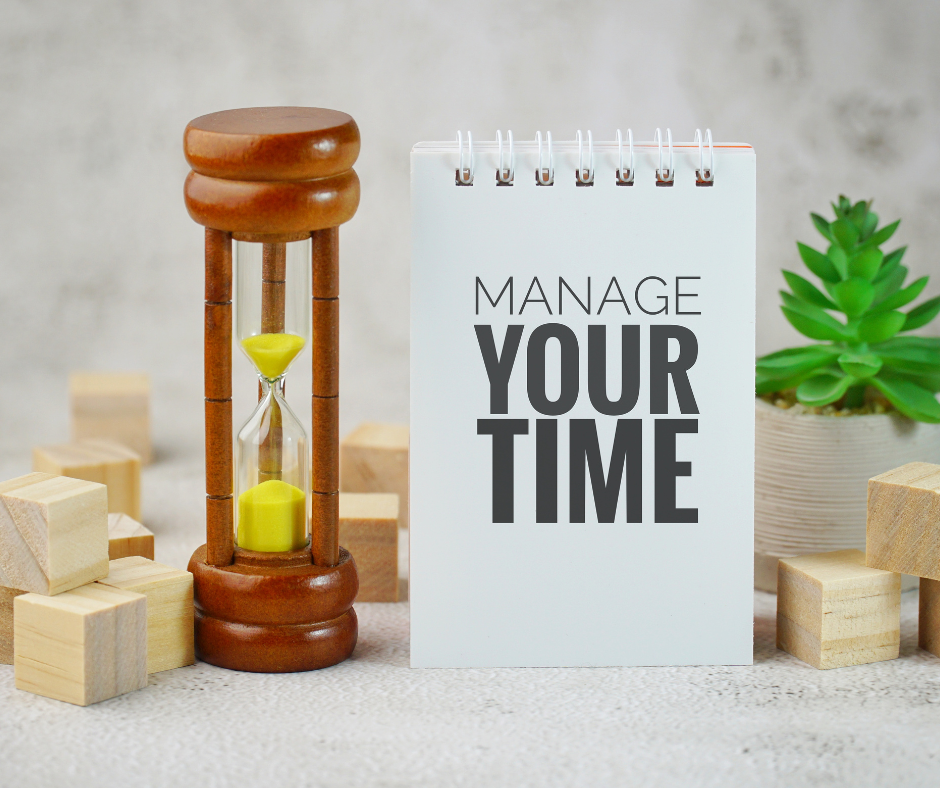 4. Set budgets for advertising, marketing & social media
You are fully capable of doing your own social media, I know a lot worry about it. Sometimes you might just need some guidance or training. I've had lots of people saying they don't understand it or are not sure where to start so if they could afford it, they'd get someone else to do it. However, that can be very expensive.
If you do it yourself, you have full control and you can be yourself. This way your audience can find out more about you and begin to know, like and trust you. Once they do, they can't wait to book in! Try these ideas for the most cost-effective marketing:
Share about you - the face behind the brand, client reviews & referrals, loyalty scheme and email marketing are all great money saving ideas to growing your business. I can help you more within my membership Blossoming Hub, you can find out more HERE.
5. Review your client care
This may sound like it has nothing to do with saving you money but it actually will. If you can have every week full of those loyal dream clients. It will save you such much money, compared to you trying to attract lots of new potential clients. Review what you're currently doing for your clients, can improvements be made anywhere for them? I find it's just the little things that can make the big difference to your client's experience. Look at everything as if you were the client, from when they first walk into the aftercare advice being given at the end.
6. Keep your staff happy
It takes a lot of work, time and money to get new staff in so why not double check you're doing all you can to ensure your current staff are fully happy with their place of work. Regular staff meetings, appraisals and general chats are a great way to start. Communication is key, then everyone knows what is expected of them and that you're approachable if they need you for anything.
See if you can try any of these tips to help save yourself some time and money. I hope things get better for everyone soon, remember to take care of yourself too.
If you have any questions, feel free to get in touch HERE.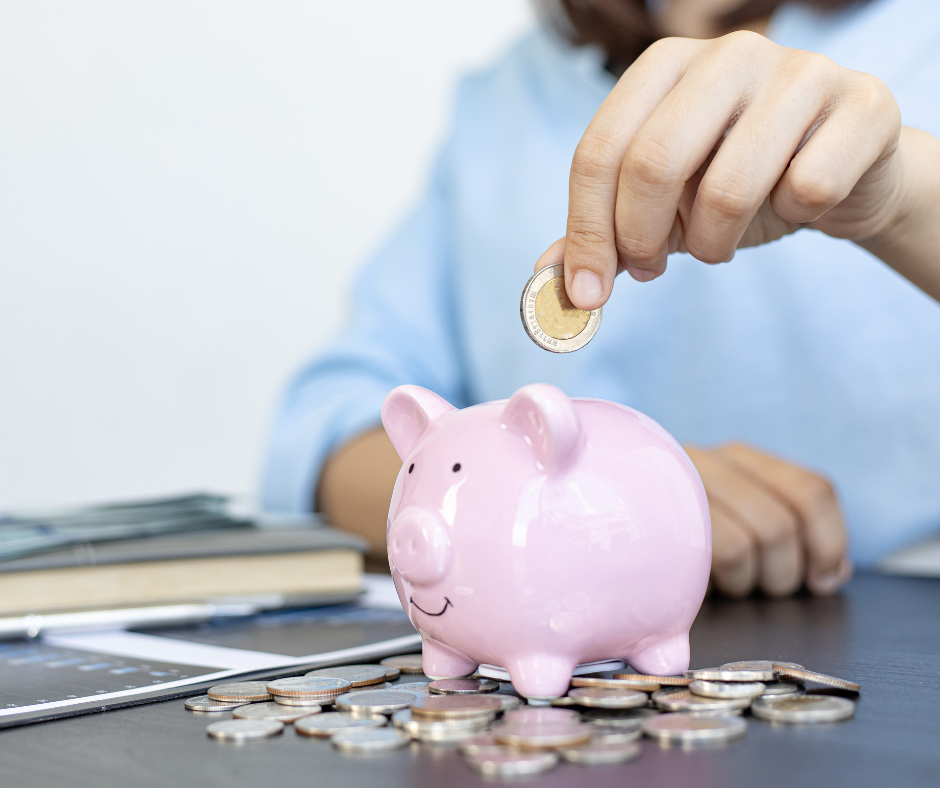 Sarah - Blossom Tree Social
You may also be interested in my membership & community. More information
HERE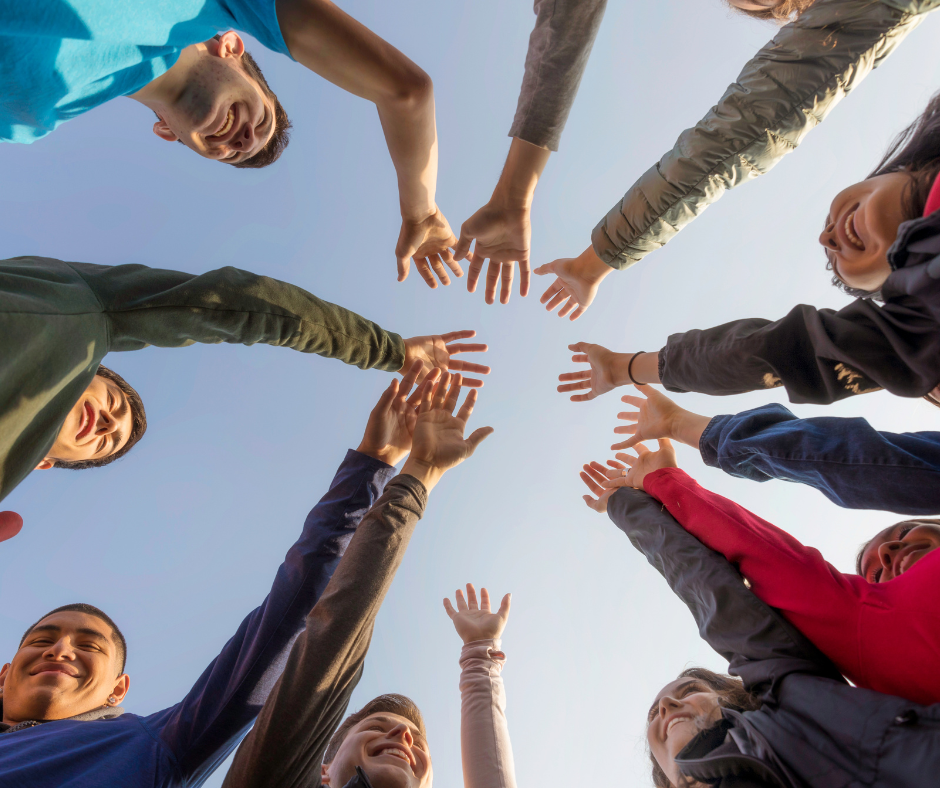 ---